Simple Shopify Back in Stock Notifications
Automatically send Shopify back in stock notifications to customers when your products come back in stock.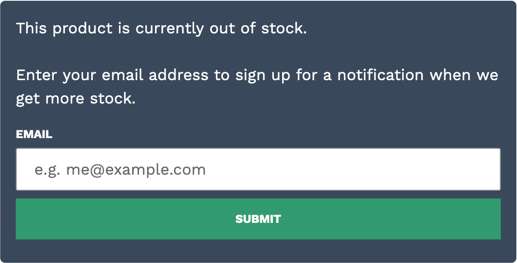 Prevent lost sales
An out of stock product no longer has to be a lost sale.
Stockbot makes it simple to add a form to a product page to allow customers to receive a notification when the product is back in stock.
Emails are sent automatically, when you add more stock in your Shopify store we will notify your customers.
Grow your
newsletter list
Stockbot integrates with your email marketing software.
Customers can optionally sign up for your newsletter when signing up for back in stock notifications. Just link your email marketing software and we will automatically add them to your subscribers list.
We currently support Mailchimp, more coming soon.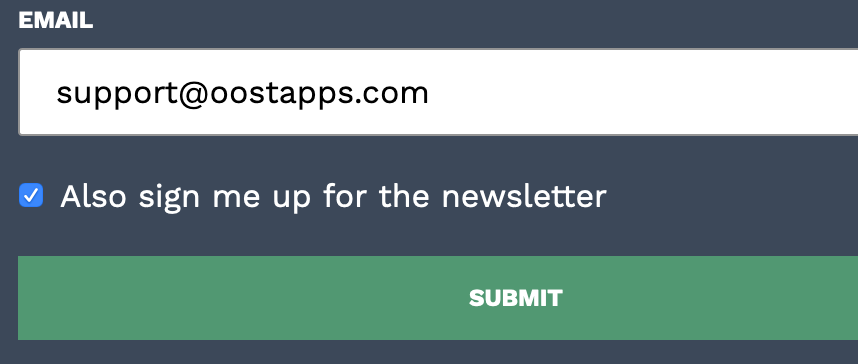 Customize
Quickly and easily change the style and text in emails and forms with no code
Fast
We start sending notifications out to your customers as soon as your product is in stock
SMS Alerts
Buy credits for SMS alerts so customers can hear from you wherever they are
Locations Support
Set which locations you fill web orders from with the click of a button
Developer API
Documented API for developers to develop custom integrations using Stockbot as the backend